BILLY RIGGS DELIVERS THE MOST MOVING, FUN AND USEFUL IN-SERVICE YOU'LL EVER EXPERIENCE! GUARANTEED.
LINKED VIDEOS BELOW ARE BRIEF SAMPLES OF ONE POINT (FROM A MULTI-POINT MESSAGE) ONLY.
(SCROLL THROUGH TESTIMONIALS FROM HUNDREDS OF EDUCATORS HERE.)
THE MAGIC OF EDUCATION! (FOR CLASSIFIED STAFF OR ALL SCHOOL EMPLOYEES)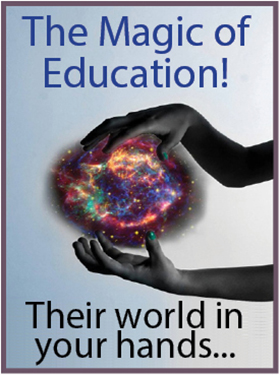 The staff and faculty of exemplary schools hold a set of core beliefs in common – beliefs about students, learning, work and themselves. Internalizing these beliefs, then, is essential to effective education. By formulating, nurturing and communicating the proper belief system, you can quickly drive your classroom, school or district to exemplary status. In this hilarious, but provocative combination of magic, message and motivation, Billy Riggs demolishes the debilitating myths that render schools ineffective, and identifies the cardinal realities of education. Custodians, teachers, office staff and administrators will be moved to tears by inspiring stories and leave with sore cheeks from laughing so much! Highly fun, deeply inspiring and completely helpful!
A SHORT VIDEO EXCERPT FROM ONE POINT OF THIS MESSAGE:
OR THIS ONE ON THE IMPORTANCE OF WORKING FOR THE RIGHT REASONS:
(For Teachers and Certified Staff)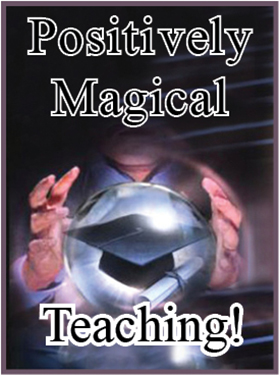 Remarkably effective educators hold a set of beliefs in common – beliefs about themselves, students and education. Nurturing these beliefs, then, is essential to propelling your district or school to exemplary status. In a hilarious blend of comedy and entertainment, world-class illusionist Billy Riggs (M.R.E., M.Div.) reveals the secrets of transforming the lives of students. Practical tools useful in engaging students, arousing their thirst for knowledge and holding their attention are among many practical takeaways. An inspiring and fun program that will leave your people with sides splitting and hearts afire!
A short video excerpt from one point of this message:
OR THIS ONE ON THE IMPORTANCE OF BELIEVING IN STUDENTS