Breakout Topics
SCROLL DOWN AND CLICK ON ANY OF THE 11 KEYNOTES BELOW FOR SUMMARIES.
(45 minutes to a full day)
p>Undergo the Magical Transformation from Mere Boss to Genuine Leader!
Genuine leaders cast an almost magical spell over others, one that goes beyond the power to hire and fire, promote or demote, reward or punish.
– Billy Riggs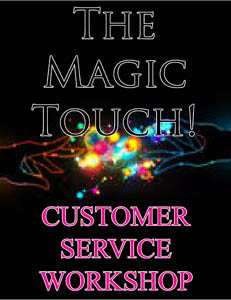 (45 minutes to a full day)
Customer Service training that's fun and practical.
Raise the bar on customer service in a fun and magical day (or half-day)! Billy Riggs trains your team to engage customers, make great first
– Billy Riggs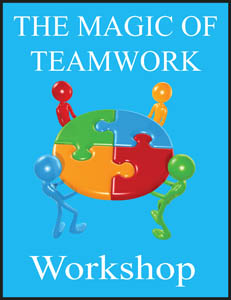 (45 minutes to a full day)
Turn your staff into a team in one fun day!
The DiSC™ personality profile represents the gold standard in corporate team-building. When blended with Billy Riggs' comedic and magical skills,)
– Billy Riggs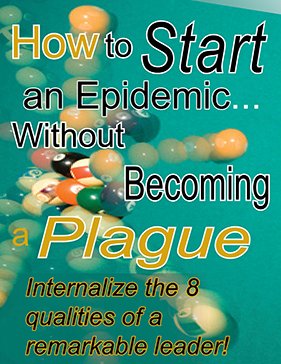 (45 minutes to a full day)
Demolishing the Mental Barriers that Hold Leaders Back!
Remarkably effective managers hold a set of core beliefs in common – beliefs about people, about business and about themselves.
– Billy Riggs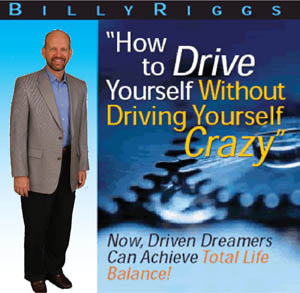 (45 minutes to a full day)
Keeping Life in Balance Can Be a Real Trick!
The inherent danger of passion-induced work is its appetite for consuming all of life. Whether motivated by obsession or necessity, the driven
– Billy Riggs
(45 minutes to a full day)
Revealing the Secrets of Permanent Change!
Forging lasting changes in one's habit patterns towers as one of life's most formidable challenges. Ingrained tendencies toward insecurity,
– Billy Riggs
Recent
Articles
The capacity of the human mind for self-deception is astounding. Until we accept this fact, and consciously choose to look inward at our own personal belief systems (rather than attempting
As we're all reeling from the loss of jobs, restriction of travel and reduction of our income, you may benefit from
Good teaching does not occur by accident. On the contrary, it is the result of finely honed skills and an intimate knowledge of the dynamics of human learning and
leave a comment
Request Your Free Report:
THE 10 QUESTIONS TO ASK BEFORE YOU EVER BOOK A SPEAKER!
Learn about Billy Riggs' Triple Play