Breakout Topics
SCROLL DOWN AND CLICK ON ANY OF THE 11 KEYNOTES BELOW FOR SUMMARIES.
(45 minutes to a full day)
p>Undergo the Magical Transformation from Mere Boss to Genuine Leader!
Genuine leaders cast an almost magical spell over others, one that goes beyond the power to hire and fire, promote or demote, reward or punish.
– Billy Riggs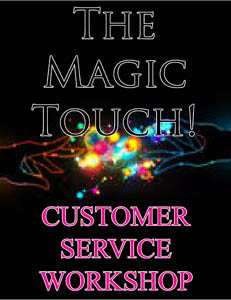 (45 minutes to a full day)
Customer Service training that's fun and practical.
Raise the bar on customer service in a fun and magical day (or half-day)! Billy Riggs trains your team to engage customers, make great first
– Billy Riggs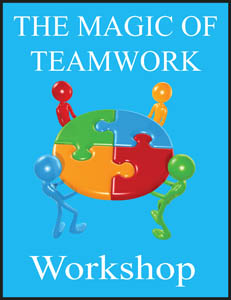 (45 minutes to a full day)
Turn your staff into a team in one fun day!
The DiSC™ personality profile represents the gold standard in corporate team-building. When blended with Billy Riggs' comedic and magical skills,)
– Billy Riggs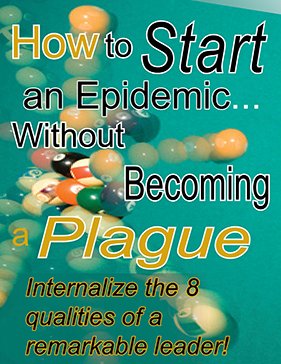 (45 minutes to a full day)
Demolishing the Mental Barriers that Hold Leaders Back!
Remarkably effective managers hold a set of core beliefs in common – beliefs about people, about business and about themselves.
– Billy Riggs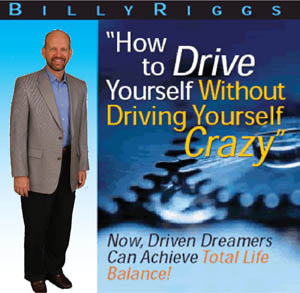 (45 minutes to a full day)
Keeping Life in Balance Can Be a Real Trick!
The inherent danger of passion-induced work is its appetite for consuming all of life. Whether motivated by obsession or necessity, the driven
– Billy Riggs
(45 minutes to a full day)
Revealing the Secrets of Permanent Change!
Forging lasting changes in one's habit patterns towers as one of life's most formidable challenges. Ingrained tendencies toward insecurity,
– Billy Riggs
Recent
Articles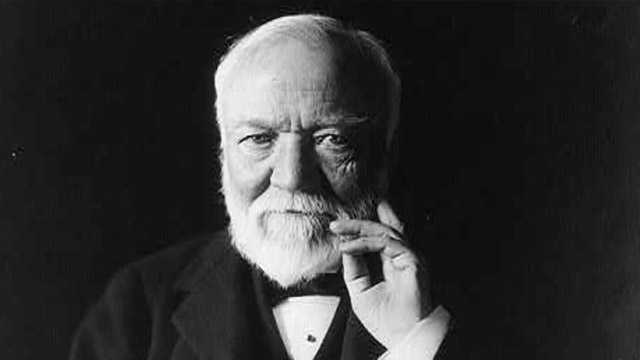 The Secrets of Human Motivation: Getting employees to do what you want them to do can be a real trick, but managers have developed four distinct approaches to the subject: Sticks, Carrots, Intrinsic, and Humanitarian. Everyone who has ever worked for an angry boss can understand why I call them "Stick Men" (or women). STICK […]
He did this for 1500 people in Houston in August of 2023. He'll be happy to do the absolute world's best card trick for you in person, but it's too small to do for more than 20 people. The magic and comedy in Billy Riggs' programs is just a vehicle to engage the audience and […]
In a head-scratcher that has been documented in numerous studies, giving people monetary rewards routinely reduces performance. But why? How do you know when offering cash rewards will help or hurt? Consider five quick mysteries. MYSTERY NUMBER ONE: Go back in time with me to 1995. You are a fly on the wall in a […]
leave a comment
Request Your Free Report:
THE 10 QUESTIONS TO ASK BEFORE YOU EVER BOOK A SPEAKER!
Learn about Billy Riggs' Double Play!